:: Who We Are


Application Software, Inc.
was formed in 1983 and began benefit administration in 19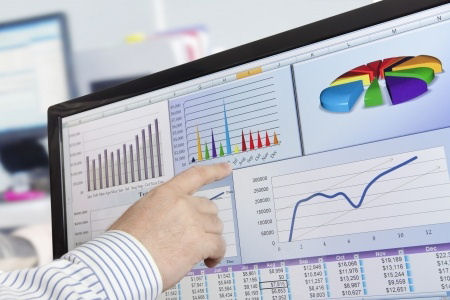 87 DBA ASIFlex. In 2008 ASI began providing COBRA and Direct Billing administration services to clients and in 2011 formed ASI COBRA, LLC.

Today, ASI services over 300 clients nationwide and performs all processing from its headquarters office located in Columbia, MO. ASI specializes in public sector clients including State governments, City/County entities and large educational institutions. ASI also provides service to private sector clients nationwide.

By leveraging technology through its robust software system and experienced technical staff, ASI COBRA can provide cost-effective and compliant solutions to virtually any size employer subject to COBRA continuation regulations. Together ASI's management team has decades of experience and continues to seek out new processes and procedures to augment our already efficient service solutions
.
History
1983 Application Software, Inc. formed.
1987 ASIFlex formally established as ASI's account-based administrative solutions provider to employers nationwide.
1991 Claim reimbursement via direct deposit to bank account
1997 Email notification of payments
1999 Online annual open enrollment services
2000 Online account access to account detail and secure messaging
2000 Health Reimbursement Arrangement (HRA) administration solution launched
2002 Commuter Benefits reimbursement plan solution launched
2003 Debit Card service solution launched
2005 Processing of third-party carrier claim files
2005 Customer Service call recording instituted for quality assurance, training and coaching
2008 ASI launches COBRA and direct billing administrative solutions to employers nationwide
2009 Online claim filing introduced
2011 Text alert notification of payment and account activity
2011 ASI COBRA, LLC formally established as ASI's COBRA solutions provider
2013 Mobile app launched for claim filing and account access
2013 Innovative FlexMinder service launched